About NFB
Learn more about us, our vision and the team who helps us to achieve it.
Overview
Despite the proven linearity of growth in the biotech sector and very high future potential, an area that requires attention is a Human Resource Development Facility for creating human resources specifically skilled in Biotech industry oriented molecular biology, bioprocess technology and bioanalytical sciences. Although there are more than 350 academic institutions in India teaching life sciences and biotechnology, the question often raised by the industry is how employable is this talent pool.
In light of this, we have established a National Facility for Biopharmaceuticals which will specifically address the human resource development. The Facility is designed and constructed strictly with international standards required for developing and manufacturing of recombinant Biopharmaceutical product. It would have GLP certification and ISO certifications required for the services it proposes to provide. The Facility has space and facilities for each student to excel in the area of Biotechnology / Bioprocess with hands on experience. The Facility would provide "third-party" evaluations of technology, products, processes and human resource in this highly competitive and sensitive field.
Our Vision & Mission Statement
The 1st of its kind in India, committed to "Hands-On" training on various aspects of Biopharma industry with specialization in Molecular Biology, Protein Purification, Fermentation and Mammalian tissue culture techniques.
Vision -  To transform Education into Expertise in a sustainable manner by providing best-in-class facilities, infrastructure and training to students, teachers and professionals; thereby empowering them to maximize their true potential.
Mission -  The Mission of National Facility for Biopharmaceuticals (NFB) is to be the best of its kind in providing hands on training in the field of Biopharmaceuticals in India. NFB is focused on bridging the gap between academics and industry in order to produce holistic experts for industrial environment, teaching and research.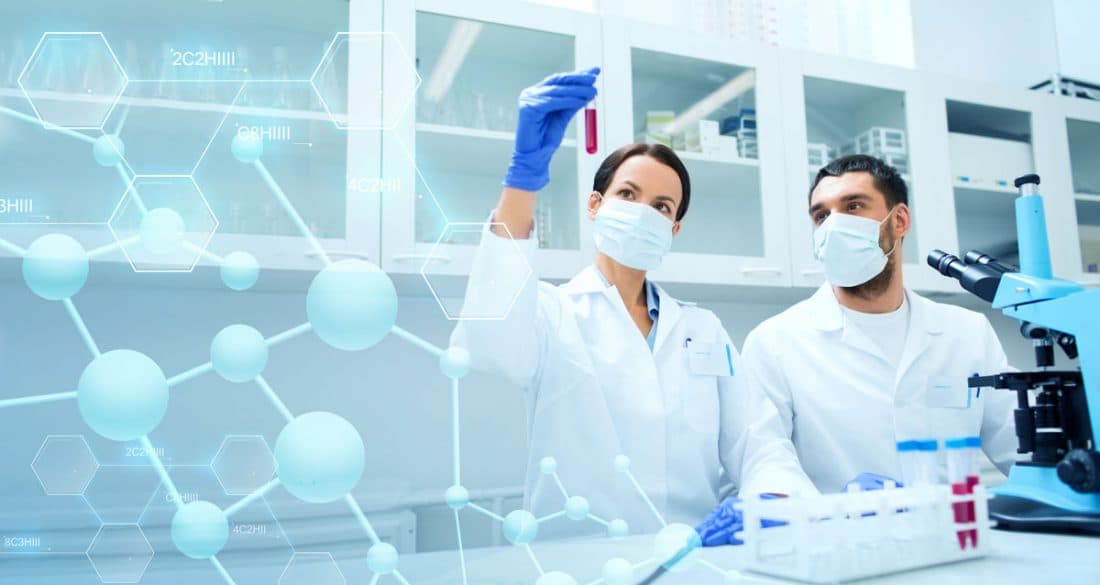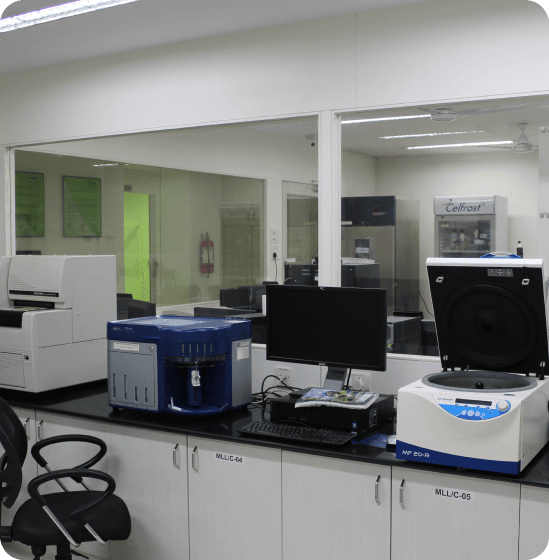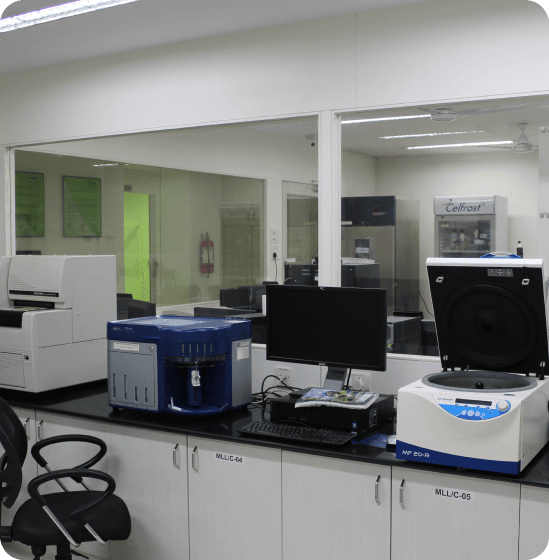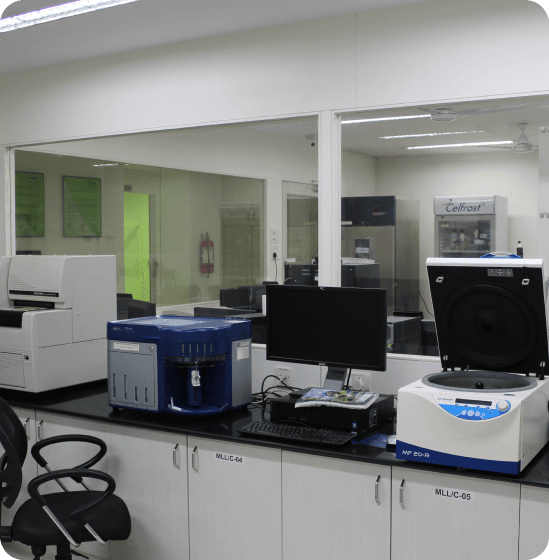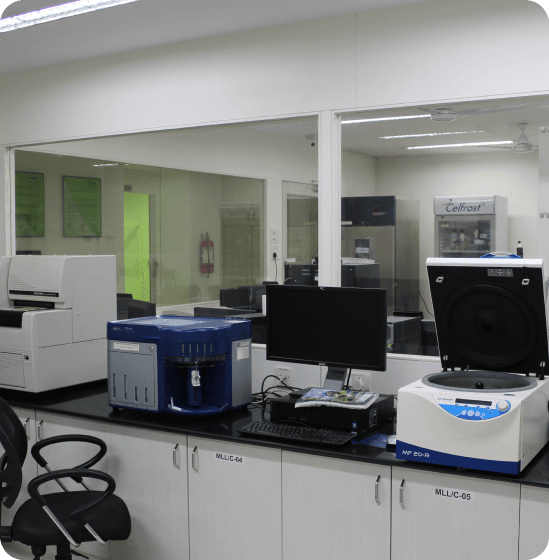 Infrastructure
We have Instrumentation and lab facilities that caters undoubtedly to the research interests in "Microbiology, Fermentation, Molecular Biology, Proteomics, Bioanalytical analysis and Mammalian Tissue Culture"