Welcome To
National Facility For Biopharmaceuticals
The first of its kind in India, we are committed to "Hands-On" training on various aspects of Biopharma industry with specialization in Molecular Biology, Protein Purification, Fermentation and Mammalian tissue culture techniques. Over the years, the NFB has compiled a comprehensive offering of hands on training modules used to teach the many aspects of specific job functions, regulations, and applications found within these industries. We also offer services that cater to the needs of both Industry and Academia.
Why Us ?
Technology and Infrastructure
Fully equipped lab with high end sophisticated instruments. Working on developing in house cost effective experiments to enable students, colleges and universities to replicate throughout with reproducible results.
Best faculty and staff
The trainers have undergone extensive grooming enabling them to develop communication skills. They provided on-on-on interaction to students and are always up-to-date with latest information. Enthusiastic for training students and helping them build lucrative careers.
Practical Training
We at NFB focus on complete "Hands On Training". The modules involve 80% practical and 20% theory. We also focus on developing research aptitude and enhance the soft skills of the students.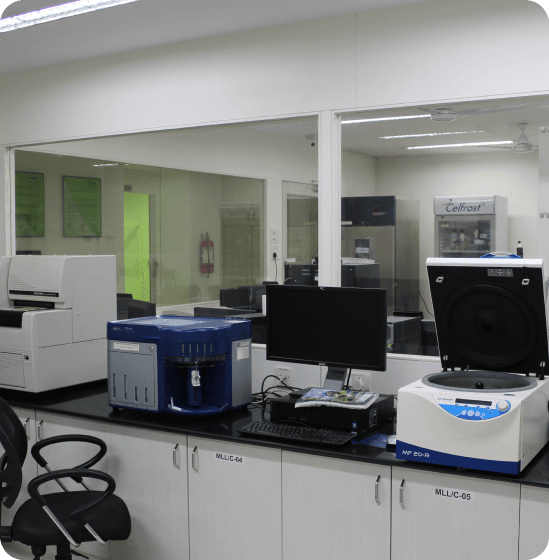 We Have,
10+ Years Experience.
Since 2012, NFB has been offering convenient, efficient, and effective training solutions to biology students and professionals working within the biopharmaceutical, biotechnology, and other research industries. By employing advanced training modules, coupled with a hands-on training, NFB is assisting organizations by educating their students and employees, with the goal to improve the overall quality of students. In addition to providing training, NFB has also been assisting in the Research and development of other biotechnology and pharmaceutical businesses over the years. We offer wide range of testing solutions and proof of concept development.
Our Courses
At NFB, we focus on developing knowledge, skills and soft skills and aiming to make a candidate ready for industry and research. The vision of the organization is to 'Transform Education into Expertise' in a sustainable manner by providing best-in-class facilities, infrastructure and training to students, teachers and professionals; thereby empowering them to maximize their true potential.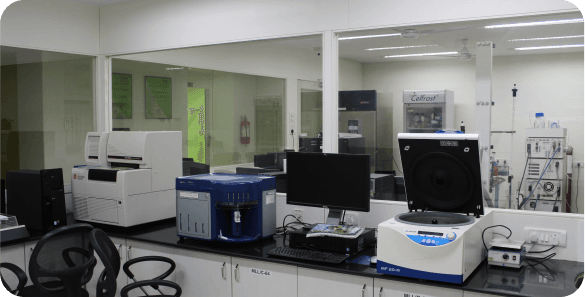 So, let us help you upskill your career.